Get immediate, confidential support following sexual violence through our free, confidential phone, text and chat lines.
At The Rowan Center, we believe in meeting people where they are—and that's exactly what our hotline, text line, and chat service are designed to do. With the simple, easy-to-use system, you can get support right from your phone or computer—wherever, whenever, and however, you need it. So let's chat.
If you need immediate assistance, support, or care, call our 24/7 confidential hotline at 203-329-2929 (English) or 888-568-8332 (Spanish) , text 888-999-5545 between 9 a.m. and 5 p.m., or chat with an advocate now.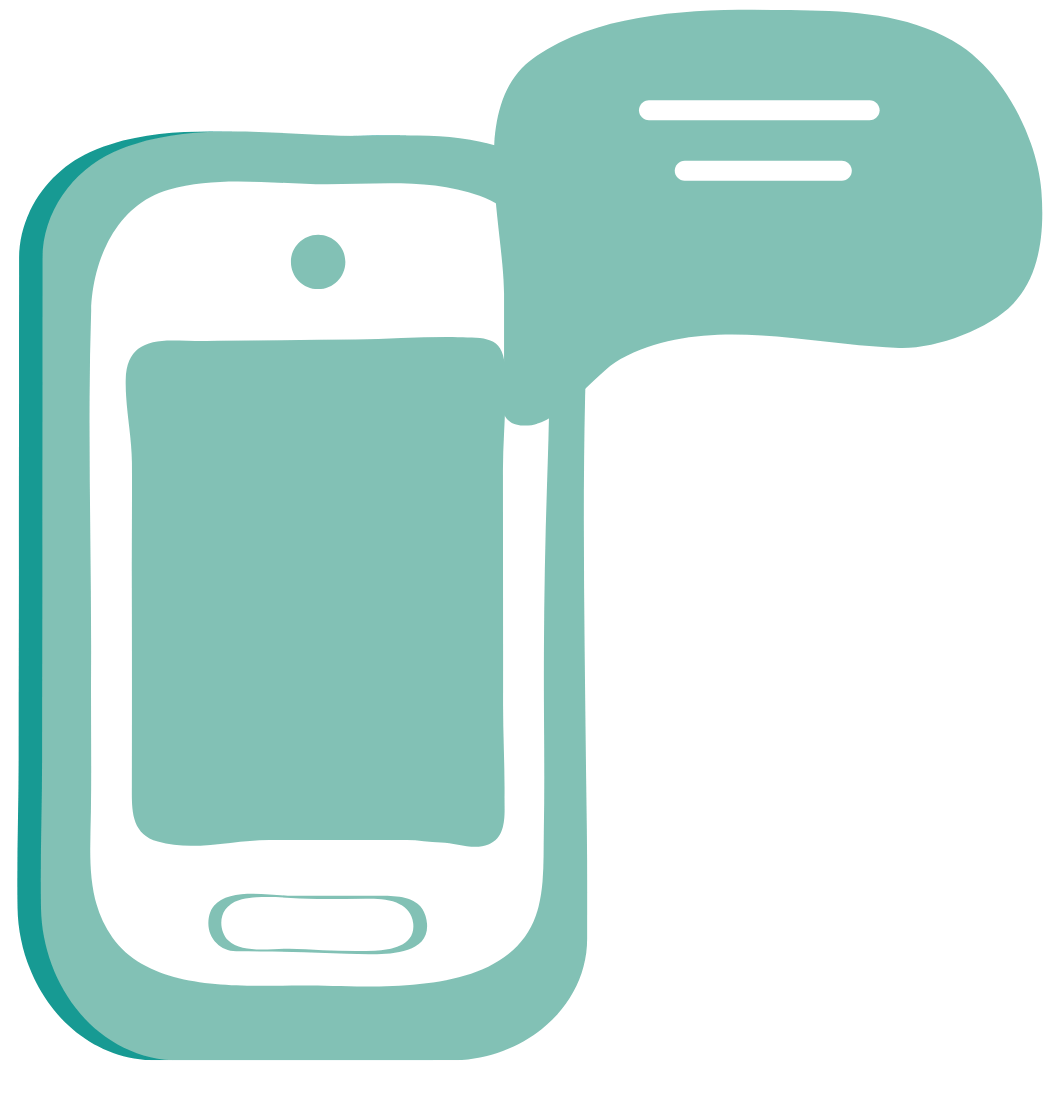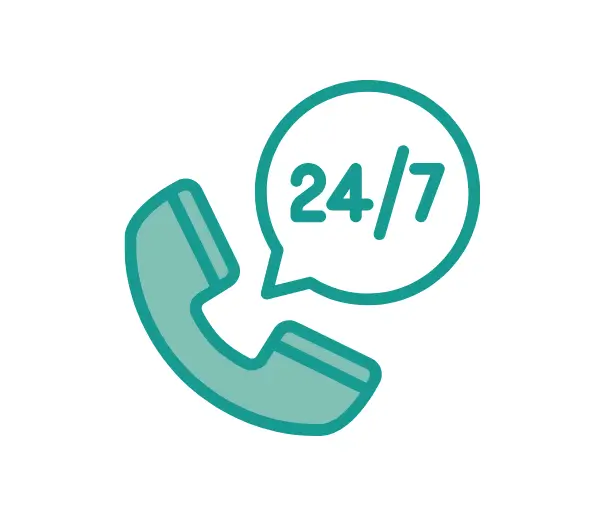 Confidential help is available. 24/7. At no cost. Whenever and wherever you need it.
For over 40 years, The Rowan Center's hotline has been the first step toward recovery for thousands of victims of sexual assault in lower Fairfield County. We also have a hotline dedicated to those who speak Spanish. Our state-certified Sexual Assault Crisis Advocates complete a 40-hour, intensive training program, helping them to listen, empower and connect callers to the resources they need.
Our staff and trained volunteers are available to meet clients at hospitals and police stations to provide support and aid in the evidence collection process. We are also available to support and accompany clients through the court process and judicial proceedings.
However you choose to connect with our trained crisis counselors—whether through text, call, or chat online—The Rowan Center is here on the other end of the line, connecting survivors of sexual assault and their loved ones with support and resources. It doesn't matter if your experience was recent or many years ago—we can help you on your path to healing.
Why a sexual violence crisis text line?
Texting is a fundamental part of the way we all communicate, and it's especially preferred among young people. In addition, texting gives you an additional level of privacy—you don't need to find a quiet stairwell or private room to have a confidential conversation with a trained volunteer, you can simply text. 
If it's safe to do so, you can also keep the information in a text thread on your phone and refer back to it if you need support or reminders in the future. 
There are benefits for crisis counselors managing the crisis text line, too. It can be easier to connect texters with resources since we can send links and attachments directly. And, if we need to involve another professional, the transition is seamless. 
"The Rowan Center provides highly sensitive, expert and compassionate care to our hospital's most vulnerable patients. They partner with our emergency department's physicians and nurses in providing acute care to patients who have been victimized by sexual assault. Working together we are able to help patients begin the long and complex process of healing."
– Mary Henwood Klotz, MPH, Director, Women's and Children's Service Line, Stamford Hospital
Our free and confidential services include:
Certified sexual assault victim advocates
Short-term counseling in individual and group settings
Referrals to legal and other social services
Information and resources
Accompaniment and support in hospitals, police departments, and courts
We can also help if you just want to talk. If you're feeling down or unsure of your next steps, reach out. Hotline volunteers are here to listen and help you understand what to do next.
Bookmark this page, add us to your contacts at 1-888-999-5545, and share this information with your friends and family. We're here to support you whenever you need us.