Thank you for joining us for Gingerbread Houses and Cocktails for a Cause! See photos from the event below.
THURSDAY, NOVEMBER 30
6:00 P.M.
The Inn at Longshore
We gathered with friends and neighbors on November 30 at the Inn at Longshore in Westport in support of children and young adults in our communities. This event raised support for youth mental health care, curriculum and targeted programs to protect our students, and initiatives to fight disturbing trends like sex trafficking in our area.
Thank You to Our Sponsors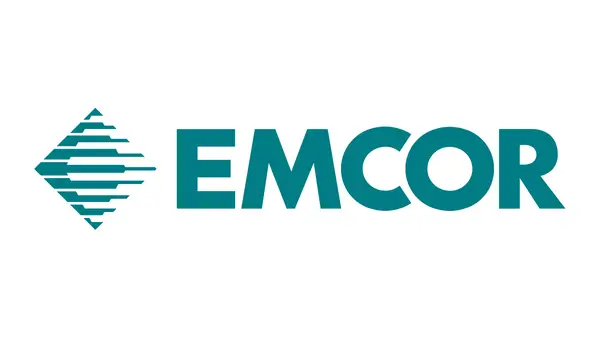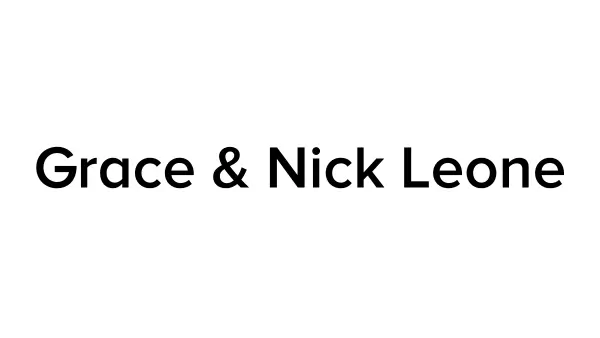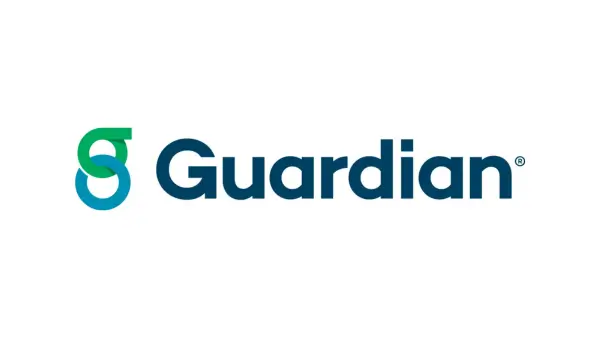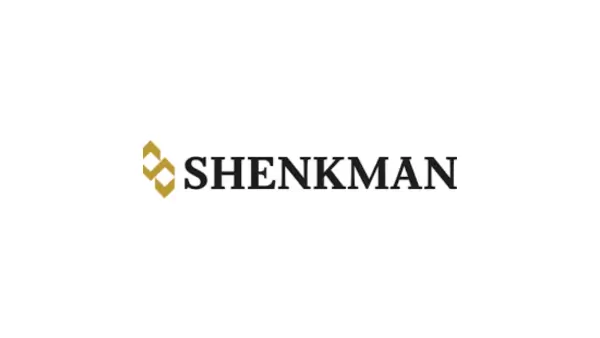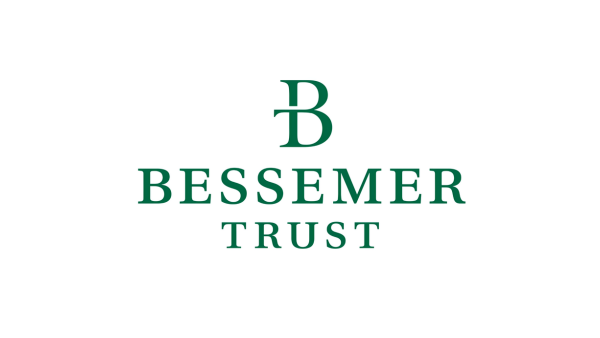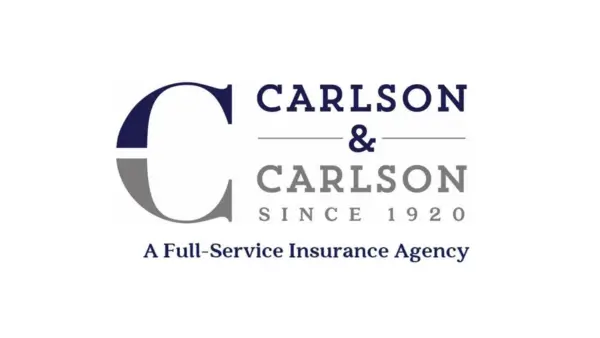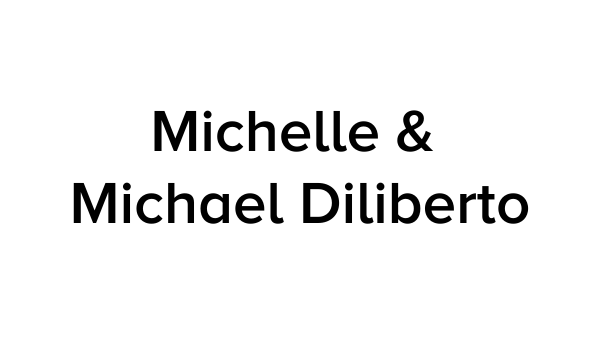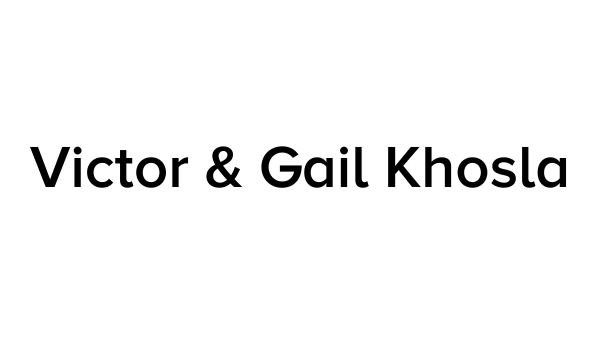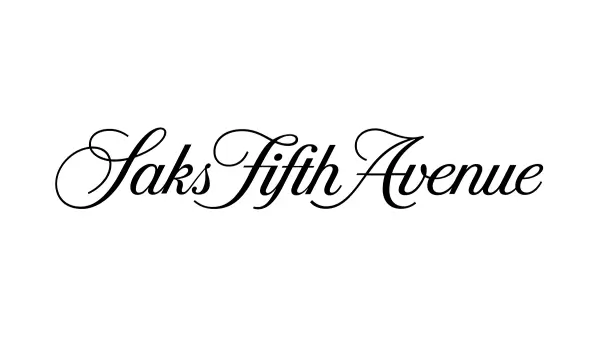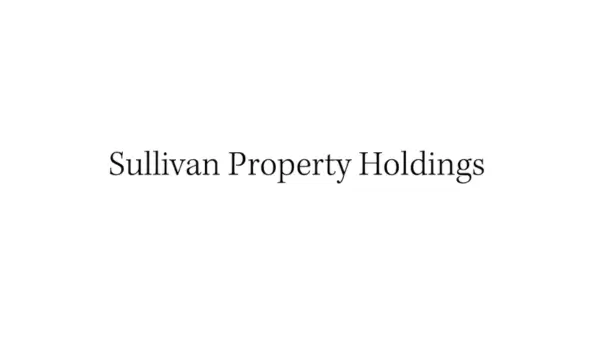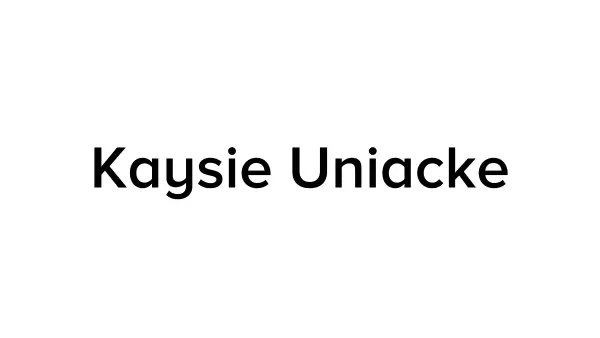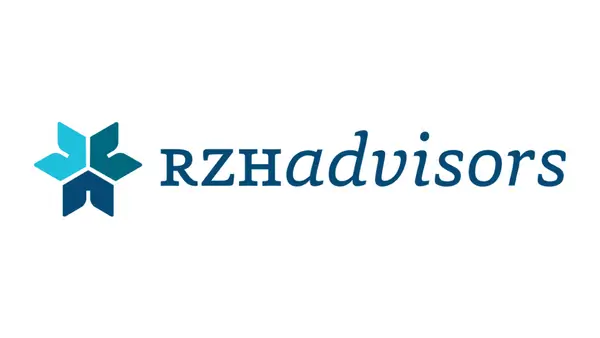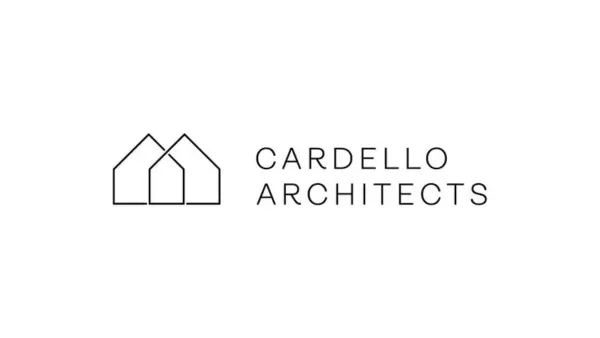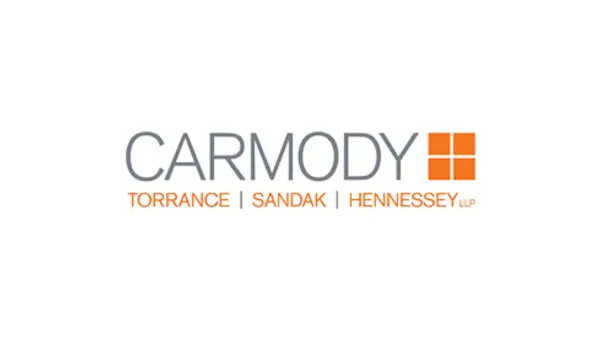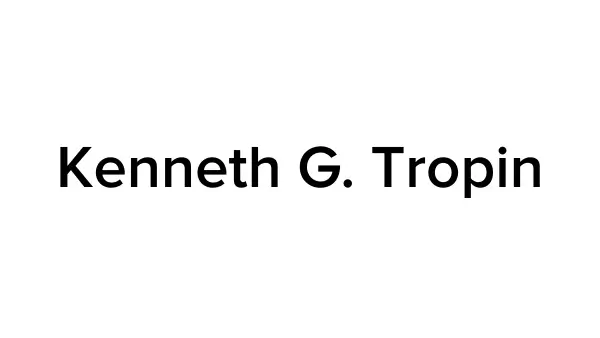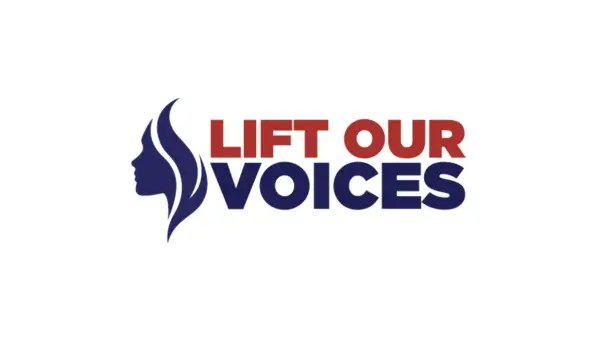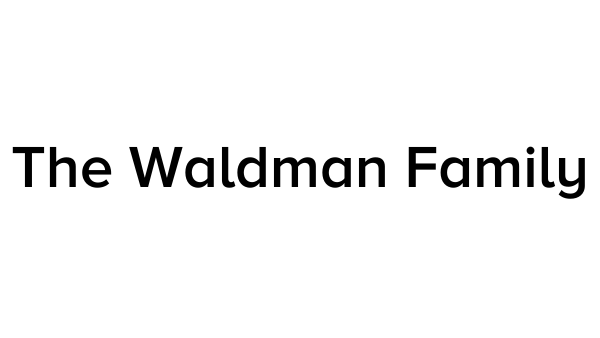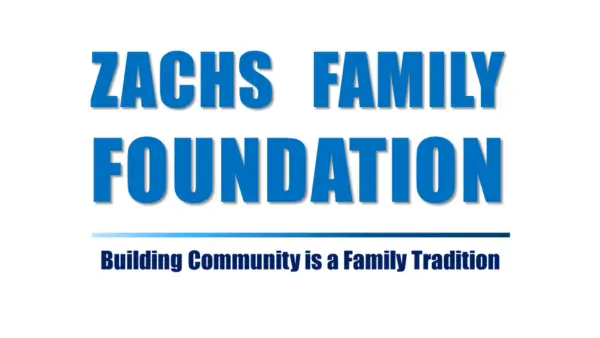 Special thanks to the 2023 gala Committee
Event Co- Chairs
Lindsay Brachle, Grace Leone and Jennifer MCMahon
Kristen Antonopoulos
Cody Baird
Jennifer Barnard
Tij Bedi
Julie Beitman
Elizabeth Koldyke Boolbol
Beth Camp
Pam Dedona
Kim Ebbesen
Sharon Walker Epps
Keiley Fuller
Mary Flynn
Maggie Hornung
Nanci Lewis
Colleen O'Neil
Lindsay Reed
Kim Rizza
Katherine Samy
Gene Schreiner
Callie Sullivan
Jen Weil
Aulene Wessel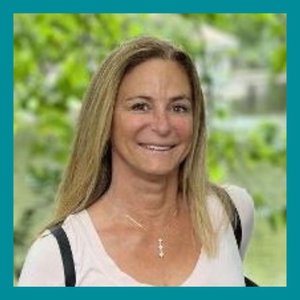 Graber Legacy Award
Pamela Graber resided in Westport for nearly 27 years, and was a committed and cherished member of the Rowan Center community. Pam loved the Gingerbread event, and was an integral part of its success. She helped plan this wonderful event each year, and she always attended with her large group of friends. Pam was also an active and dedicated advocate at The Rowan Center. For years, she took regular weekly shifts answering hotline calls, and she accompanied many victims and survivors of sexual violence to the hospital. She was a lifeline for our clients. In addition, she served as a board member for The Rowan Center and was a key member of our fundraising committee.
Through her service, Pam left a powerful legacy for victims and survivors of sexual violence throughout Fairfield County. We are grateful to Pam and honored to continue her legacy with you tonight. The Graber Legacy Award will be presented each year to the Rowan Center volunteer who exemplifies Pam's dedication, her compassion and her fierce advocacy for victims and survivors of sexual violence.